holding nursing homes accountable
Nursing homes are entrusted with the most sacred of all duties; caring for our loved ones.  Too often, nursing homes chose profits over people.   Many times, nursing homes are not properly staffed and those that do staff the nursing home may not be properly trained.  When this happens, the results can be tragic.
how nursing homes violate their duty of care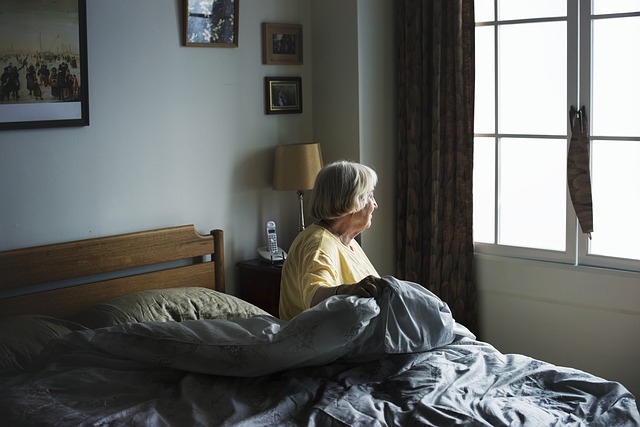 Neglect in nursing homes takes on many forms.   Bedsores can be caused by not moving the patient regularly.  Dehydration, and malnutrition can occur if the resident is properly monitored while eating.    Sometimes it occurs when the nursing staff does not ensure that all medications have been actually taken.  If you notice a loved one who has deteriorated without explanation, it may be due to neglect.
One of the most common preventable accidents we have seen in nursing home is injuries caused by falls.  Every nursing home resident is required to be evaluated for their ability to walk and their ability to transfer in and out of bed and to the bathroom.  Some residents will require assistance in and out of bed.  There are some residents, however, that may become disoriented and confused in the middle of the night and try to get up without asking for help.  If the Nursing Home does not take adequate precautions to prevent falls, serious injuries and even death can occur.  Don't believe that just because your elderly parent was in their late 80's or even 90's that nothing can be done.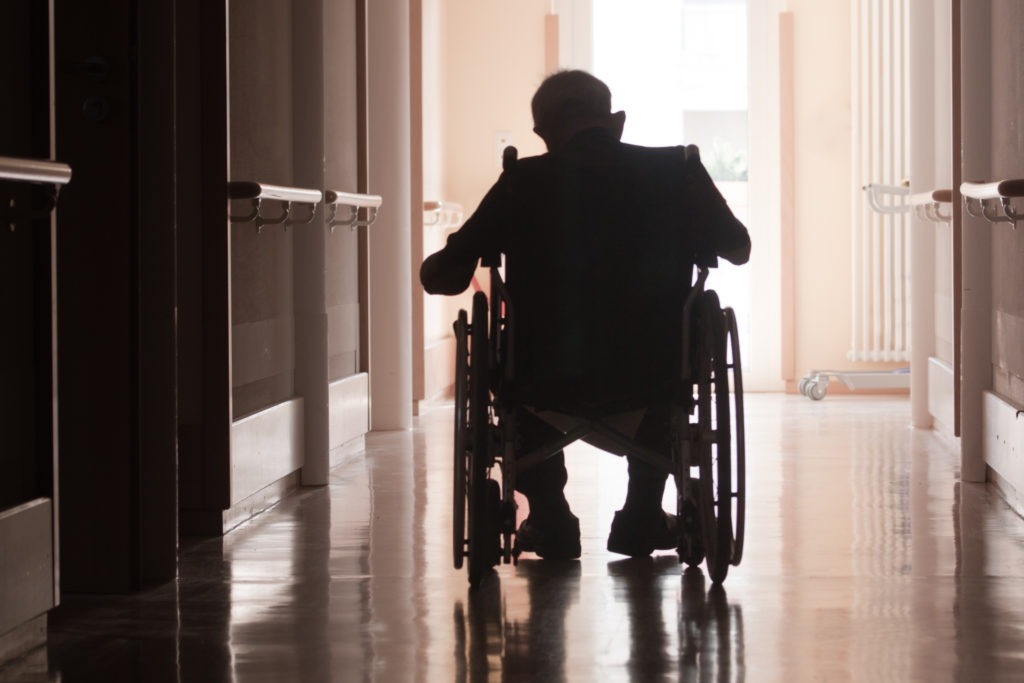 The failure of nursing home staff to properly transfer a patient from a bed to wheel chair is a very common cause of injuries.  The bones of the elderly are often fragile and break easily.  Special care must be used when moving an elderly patient.  Sometimes, special equipment must be used and used properly to transfer a patient.    Injuries occur when there is insufficient staff  to perform a transfer properly, or staff is poorly trained or in a hurry.
Failure to provide proper medical treatment:
The health and well-being of residents of nursing homes must be monitored on a regular basis.  Too often, the health of the resident deteriorates and the nursing home does not call for a doctor or ambulance to take the patient to the hospital.  Many times a resident lingers until a family member comes to visit and finds that their loved one's health had seriously deteriorated.    An investigation reveals that the home had not been monitoring the vitals as they were supposed to. Often, the damage that is done cannot be undone.
If you or a loved one is a victim of nursing home neglect, consult with a lawyer experienced with the Illinois Nursing Home Act and who has many years of experience in holding nursing homes accountable for their negligence. Handling nursing home cases successfully requires a knowledge of the regulations that apply to nursing homes, a knowledge of the medical issues involved, and the ability to try cases before a jury. If you have any questions about nursing home abuse, don't hesitate to call.