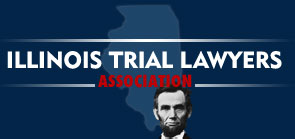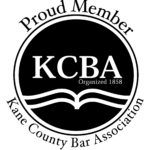 I spoke to several attorneys about my case, and Terry was the one who seemed to really know the law and who was able to convey for me the pros and cons of my situation. He worked very hard on preparing the case and impressed me with his work ethic and compassion for me as a human being. POSTED BY SUSANA FEBRUARY 25, 2019
Mr. Heady was amazing! Called me back right away & I couldn't believe how fast he got me a more than fair settlement. I would highly recommend him as I got my settlement in just a couple of months when I knew going in it could take years! POSTED BY MARC APRIL 1, 2015
Mr. Heady is a knowledgeable and diligent attorney. When an unexpected event made the case more difficult, he immediately communicated this to me and took steps to minimize the damage.
Very down-to-earth lawyer that take the time to explain things to you highly recommended him
Terry is very professional and helpful I would recommend his services !
I became a lawyer to help people in need.  I believe that people who have been seriously injured, or who have lost loved ones to negligence, deserve honest, competent representation backed by years of experience.
CALL TODAY  (630) 892-8109